Regular price
$100.00 USD
Regular price
$0.00 USD
Sale price
$100.00 USD
Unit price
per
Sale
Sold out
Step into the mysterious world of the Paris Opera House with our Phantom of the Opera Kit, inspired by the iconic character from the 1943 film. This exquisite figure kit captures the haunting presence and tragic allure of the Phantom, immortalizing the timeless tale of love, music, and obsession.
With meticulous attention to detail, our Phantom of the Opera Kit brings to life the enigmatic figure hidden beneath the iconic mask. From the flowing cape to the phantom's disfigured face, every element reflects the captivating essence of this tragic character. Whether you're a fan of classic cinema or a collector seeking a piece of theatrical history, this figure kit is sure to captivate and transport you to the atmospheric world of the Paris Opera House.
Recreate the mystique and romance of the Phantom's lair as you assemble and display this remarkable figure kit. Let the haunting melodies of the organ resonate through the grand halls, and immerse yourself in the gripping story of the Phantom and his ill-fated love for Christine. This kit serves as a tribute to the enduring legacy of the film that brought the timeless tale to life.
Embrace the allure of the Phantom of the Opera with our figure kit, a mesmerizing embodiment of the character's tragic journey and the atmospheric ambiance of the 1943 film. It's time to add a touch of theatrical elegance and mystery to your collection, and let the Phantom's haunting presence captivate all who lay eyes upon it.
1/6 scale resin statue kit of Claude Rains as The Phantom from the 1943 classic horror film Phantom of the Opera.
Dimensions:
| Length | Width | Height |
| --- | --- | --- |
| 170 mm | 166 mm | 309 mm |
| 6.7 in | 6.54 in | 12.18 in |
Share
Product Disclaimers

This model may be  available in different sizes to suit your individual needs. If you need a model in a size other than what is offered, please contact us and we can discuss your options.
This model may come in separate pieces and require assembly. We recommend using cyanoacrylate glue or 5 minute epoxy to assemble. We use Starbond Medium Cyanoacrylate. For added strength, pins can be used to assist in connecting some of the parts together. Gap filler can be used to fill any gaps and smooth out connection seams. A good product for this is Green Stuff Sculpting Putty.
Resin printing requires the use of supports. We remove the supports and perform basic clean up the support marks from the model, prior to performing the final cure. While we strive to remove all supports used for printing  there may be some artifacts that we miss. This is sold as a kit and will require some cleanup and sanding on your part.
Models are made to order, we have a 1-2 week processing time. This time helps ensure we do not rush and provide the highest quality product. Some orders may take longer to produce due to the size or quantity of items ordered. We will do our best to get your order out in a timely manner. If you have concerns on production time, please contact us to discuss your timeline requirements.
View full details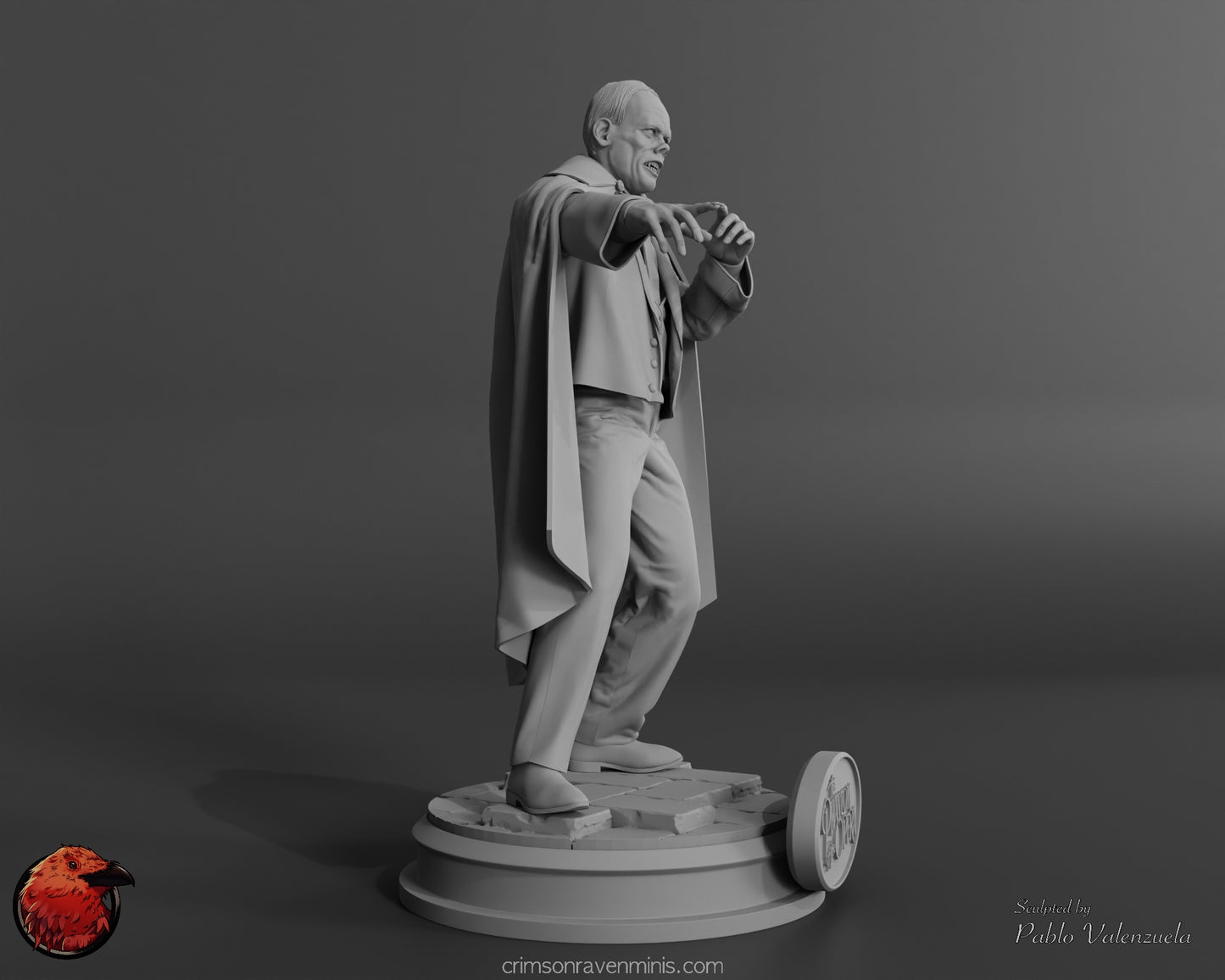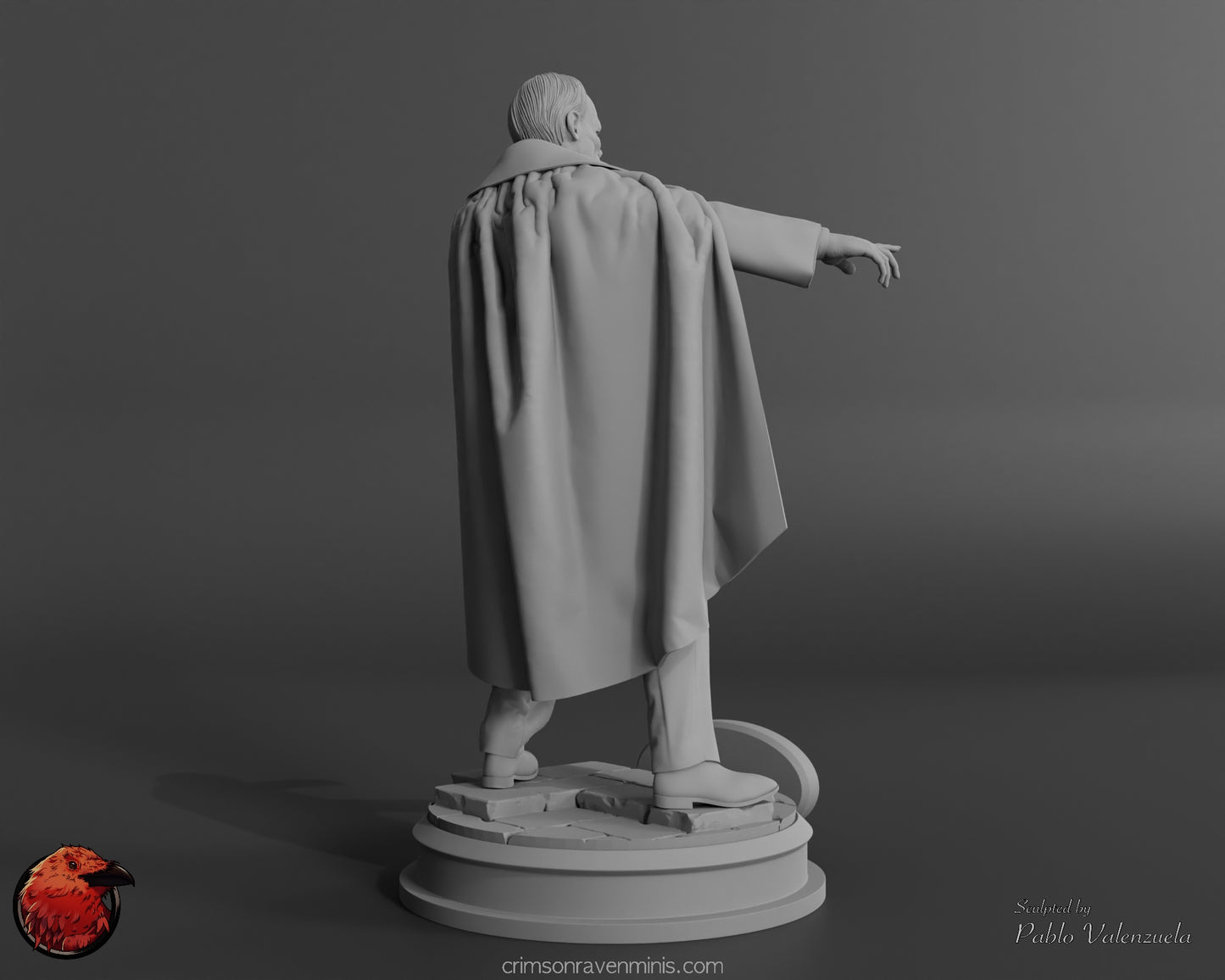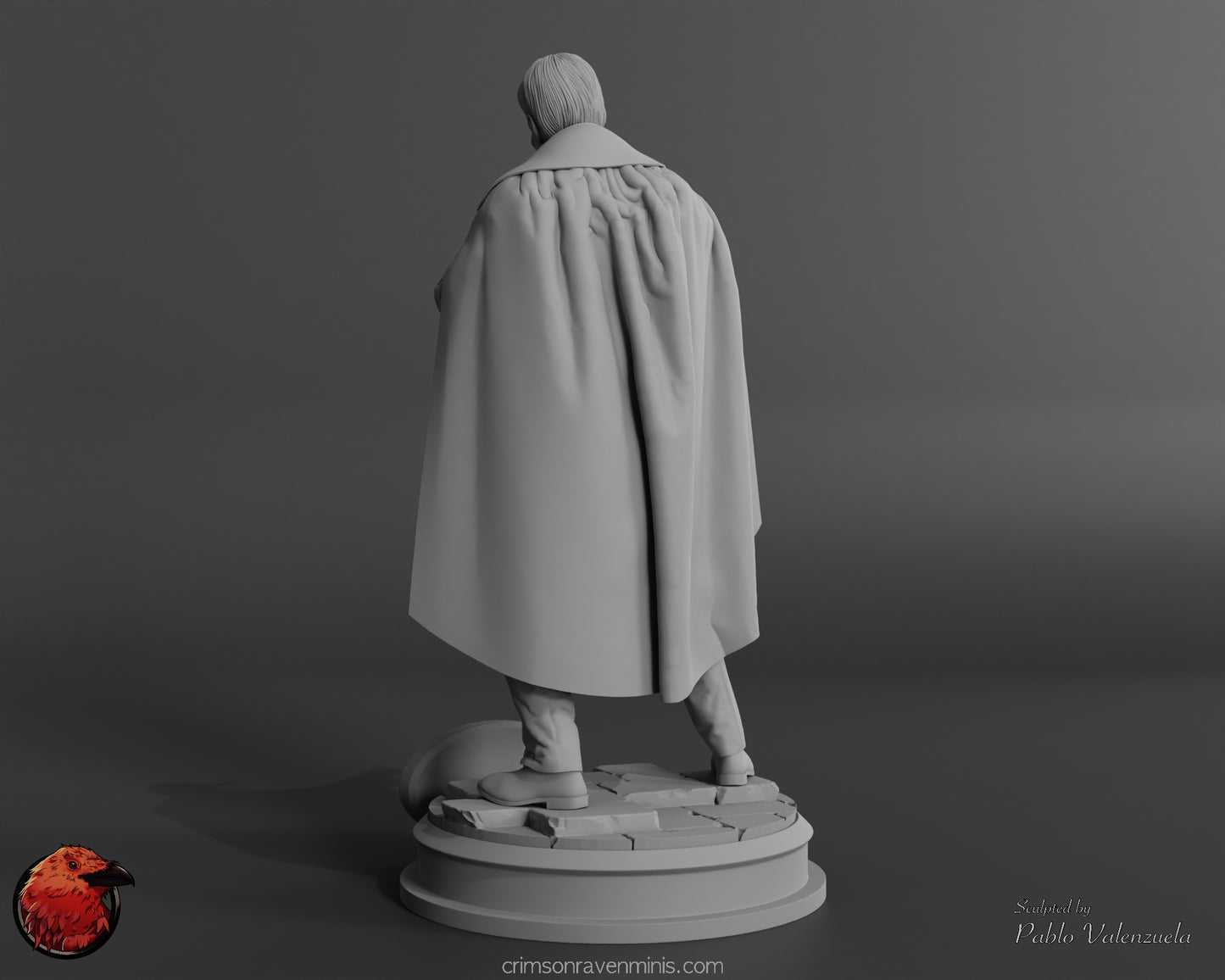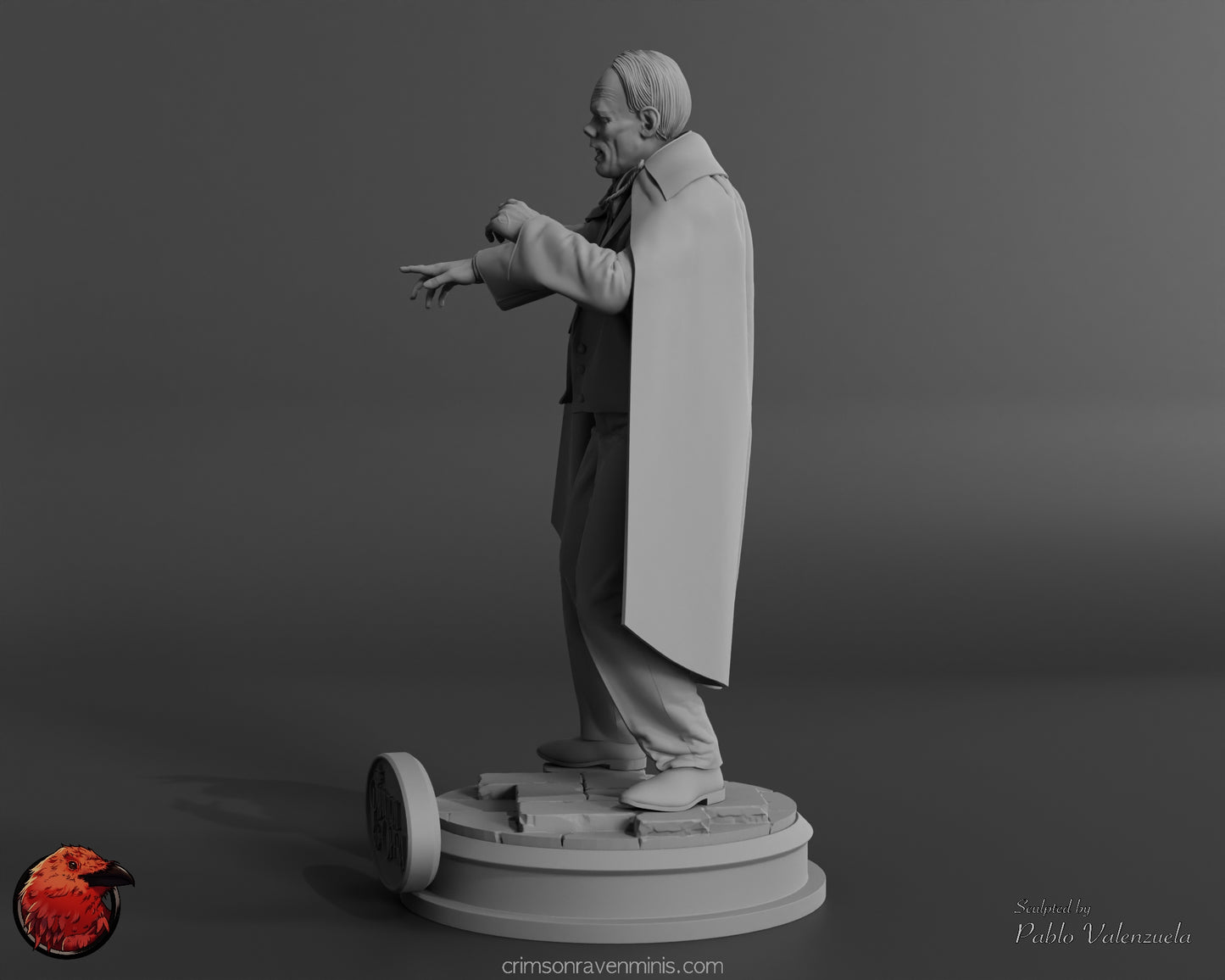 Free Shipping

We offer free standard shipping on orders of $60 or more within the United States.

International orders over $130 USD ship for free.

Hassle-Free Exchanges

We do our best to ensure your product will arrive to you without damage, but sometimes things can get a little beat up during shipping. If you receive a damaged item, contact us right away and we will work with you to get you a replacement sent out to you.