Regular price
$0.00 USD
Sale price
$49.99 USD
Unit price
per
Sale
Sold out
Introducing "Sehrpahnt - The Four Armies," a massive and formidable snakelike monstrosity that will leave your players in awe in your tabletop roleplaying games like Dungeons & Dragons™. This fearsome creature boasts not only a serpentine body and powerful tail, but also four poisonous scimitars, making him a truly unique and deadly adversary.
Sehrpahnt's hellish fangs are ready to inject his enemies with lethal venom, while his ability to constrict and crush his opponents adds another layer of danger. His four scimitars, each imbued with poison, allow him to strike with unmatched speed and precision, making him a force to be reckoned with on the battlefield.
Challenge your players with the unforgettable and cunning Sehrpahnt, a foe whose multiple abilities and weapons make him a truly epic encounter. Witness the tension and excitement as your heroes face off against this snakelike monstrosity, creating a thrilling experience that will be the stuff of legends in your campaign.
This is a massive 32mm scale miniature that stands almost 8 inches tall.
Figure Dimensions: Width 225mm, Depth 146mm, Height 202mm
Share
Product Disclaimers

This model may be  available in different sizes to suit your individual needs. If you need a model in a size other than what is offered, please contact us and we can discuss your options.
This model may come in separate pieces and require assembly. We recommend using cyanoacrylate glue or 5 minute epoxy to assemble. We use Starbond Medium Cyanoacrylate. For added strength, pins can be used to assist in connecting some of the parts together. Gap filler can be used to fill any gaps and smooth out connection seams. A good product for this is Green Stuff Sculpting Putty.
Resin printing requires the use of supports. We remove the supports and perform basic clean up the support marks from the model, prior to performing the final cure. While we strive to remove all supports used for printing  there may be some artifacts that we miss. This is sold as a kit and will require some cleanup and sanding on your part.
Models are made to order, we have a 1-2 week processing time. This time helps ensure we do not rush and provide the highest quality product. Some orders may take longer to produce due to the size or quantity of items ordered. We will do our best to get your order out in a timely manner. If you have concerns on production time, please contact us to discuss your timeline requirements.
View full details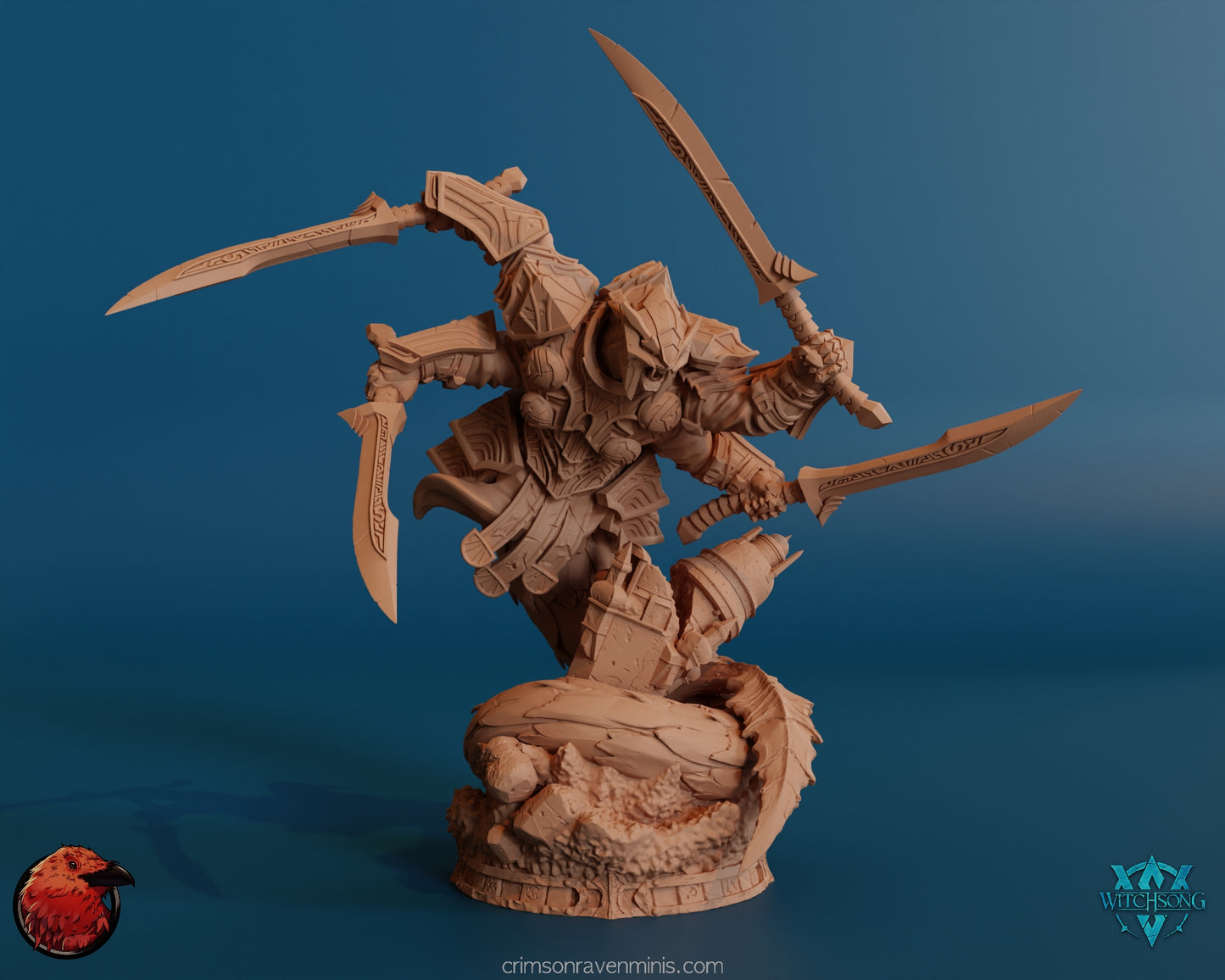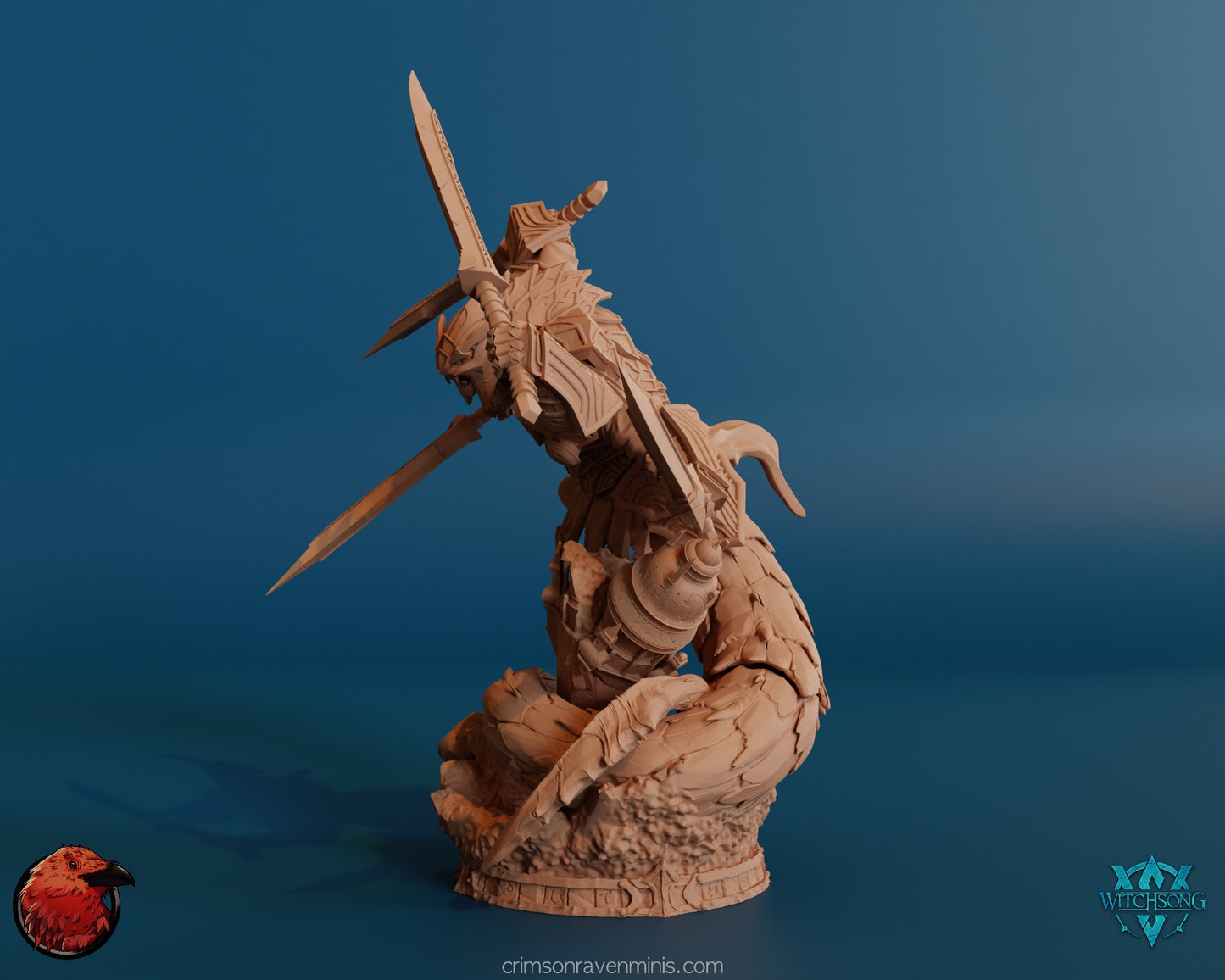 Free Shipping

We offer free standard shipping on orders of $60 or more within the United States.

International orders over $130 USD ship for free.

Hassle-Free Exchanges

We do our best to ensure your product will arrive to you without damage, but sometimes things can get a little beat up during shipping. If you receive a damaged item, contact us right away and we will work with you to get you a replacement sent out to you.